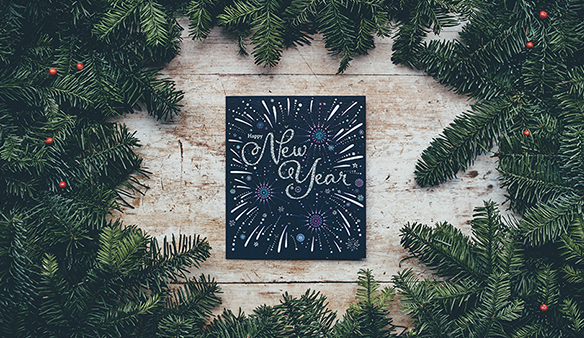 Spectrum Veterinary – A Year in Review
Spectrum Veterinary's vision for 2019 included expanding our sales leadership team across the United States, launching a new Group Purchasing Organization partnership and closing out the year with the acquisition of another allergy diagnostic laboratory. It was an exciting year for us and we are excited to announce that we accomplished all our 2019 company objectives.
We also tested 31,086 patients in 67 different countries in 2019. That is all made possible because of clinics like you who are committed to treating the source of allergy not just the symptoms. Kudos to you!