Recent Posts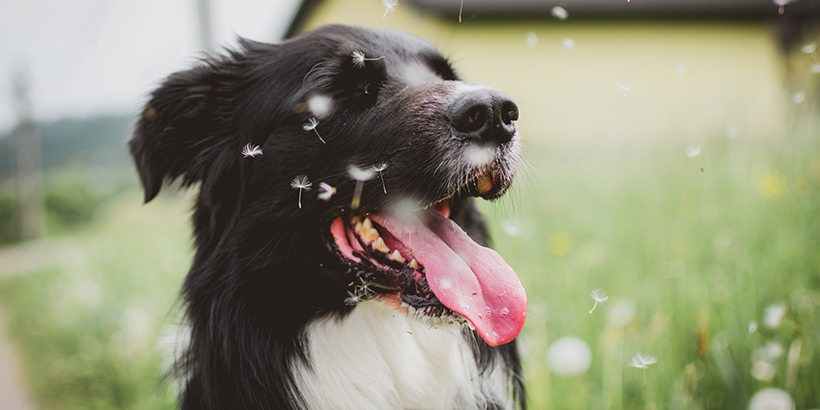 Does pollen season bring in more and more allergy patients each year? Based on a new study from The Lancet Public Health, this could be true.
Read More
Topics: Allergy Testing, Veterinarians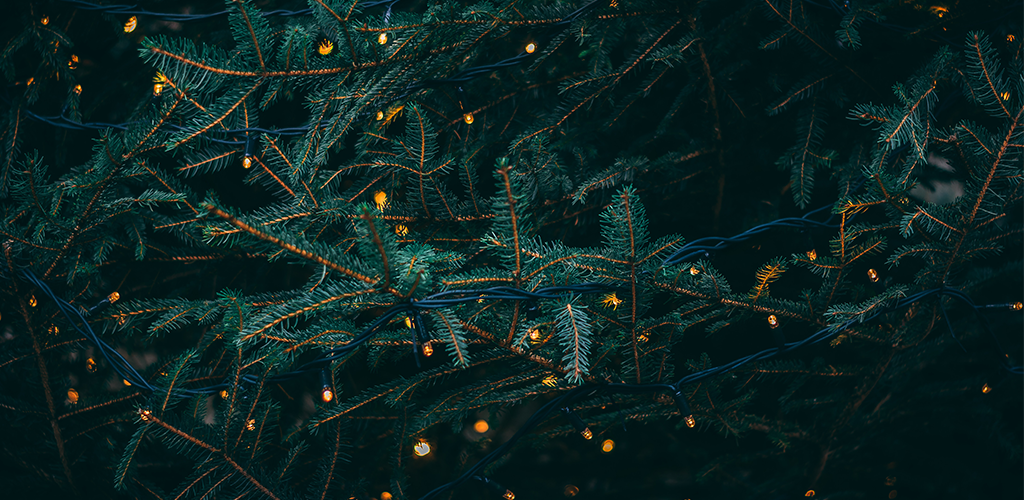 Decorations might not be the only thing on your tree this year. As outlined in a 2011 study by Upstate Medical University, Christmas trees may harbor a variety of molds that can be problematic for allergy-sufferers.
Read More
Topics: Pet Care, Veterinarians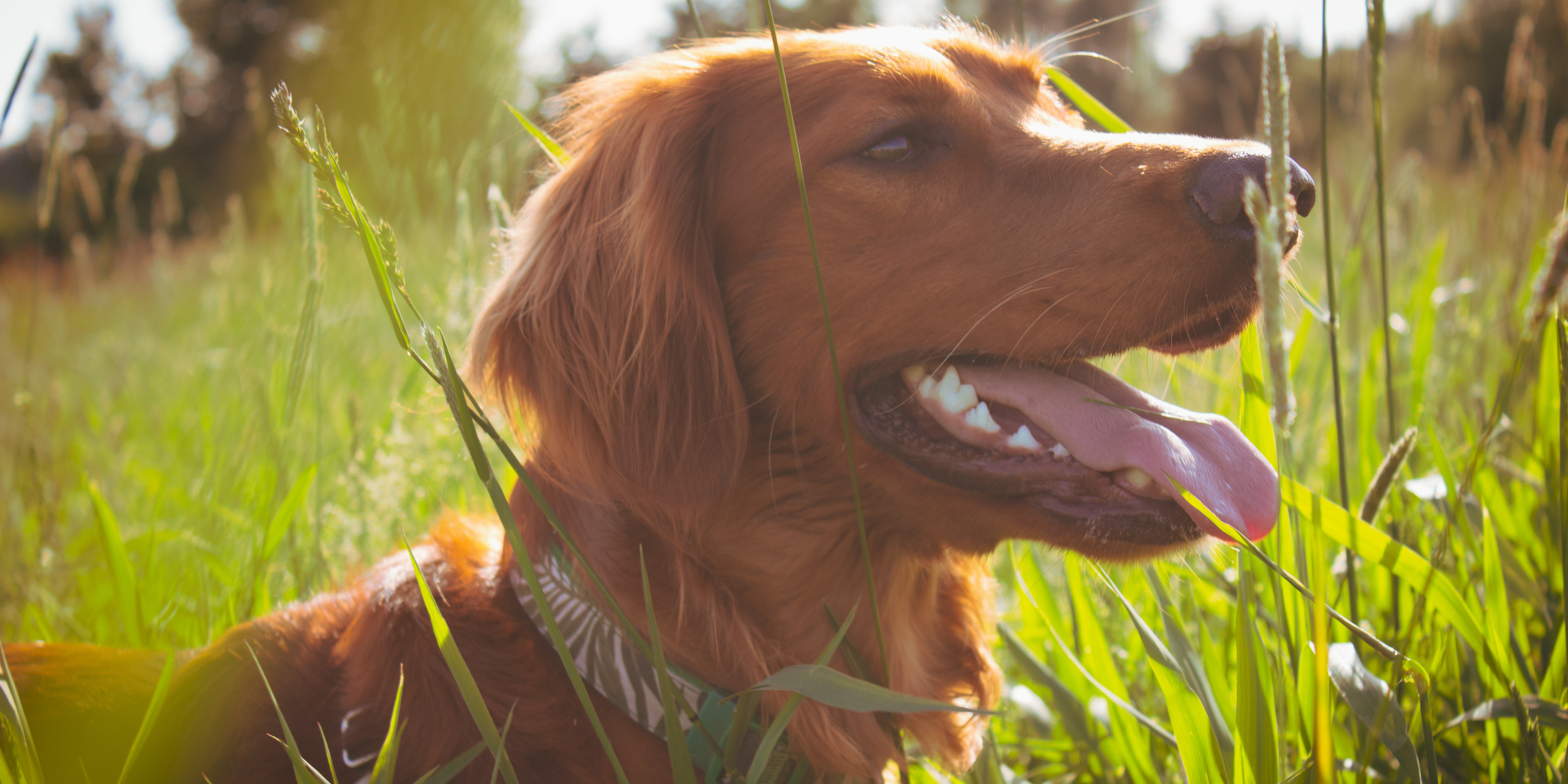 Any breed of dog can have allergies – from terriers to sheepdogs and everything in between. In fact, more pups are affected than you might expect. For starters, more than 30% of all skin irritations in dogs and cats can be attributed to allergies. And last year we allergy tested more than 27 thousand pets from 59 different countries.
Read More
Topics: Allergy Testing, Allergy Treatment, Pet Care